PAWS TO CONSIDER - EP#5

Click the image to listen to episode #4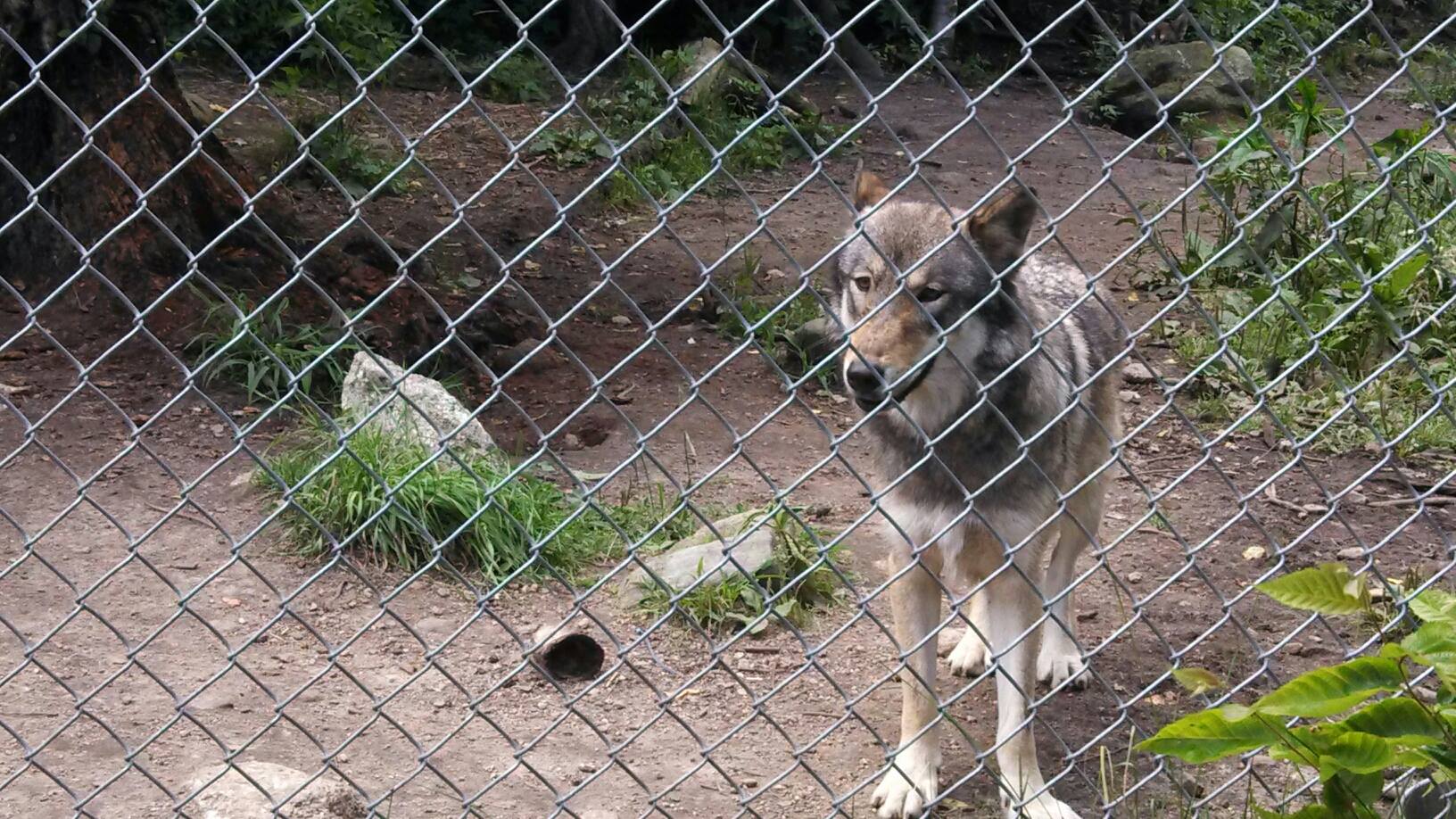 Upper Valley Humane Society recently found itself rescuing 40 wolf dogs. 2 were found dead. 9 were euthanized.  25 moved to a sanctuary.  And 4 taken to UVHS.

During this 16 day rescue, UVHS faced challenging behavioral dynamics that occur when you cross breed wildlife and domesticated animals. The wolf dog, while magnificent, struggles to understand its place, battling between wanting to bond with humans, and living by their wolf-like predatory nature within their pack in the wild. Highly unpredictable, wolf dogs are an exploitation of human desire to own the coolest pet on the block. Typically, it ends in their demise.  Wolf dogs are destroyed if brought to an animal shelter.  The 4 at UVHS are an exception.

To learn more about UVHS or to get involved, visit uvhs.org